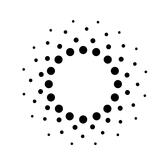 Shunya ventures
Investing in, and advising startups in FinTech, eCommerce, and Healthcare.
---
Vibhor Chhabra
Vibhor is investing in FinTech and eCommerce startups empowering entrepreneurs to start, run, and grow their business. Vibhor advises startup CEOs making their first product hires, and CPOs building and scaling product teams, processes, and outcomes.

Vibhor has 12+ years of product leadership experience at Shopify, TaxJar (acquired by Stripe), Square, Campaign Monitor, and Evernote.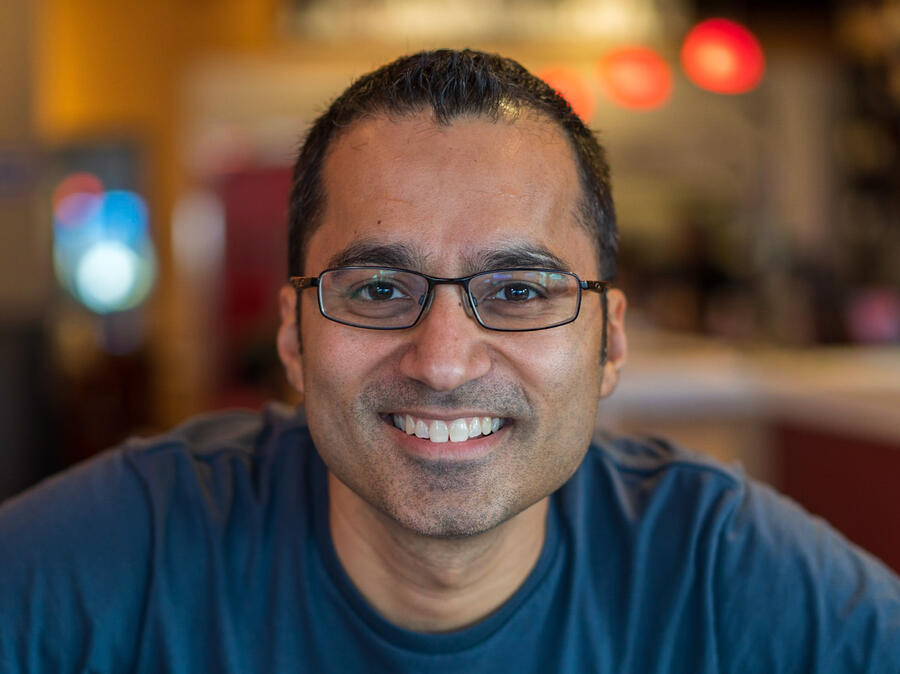 ---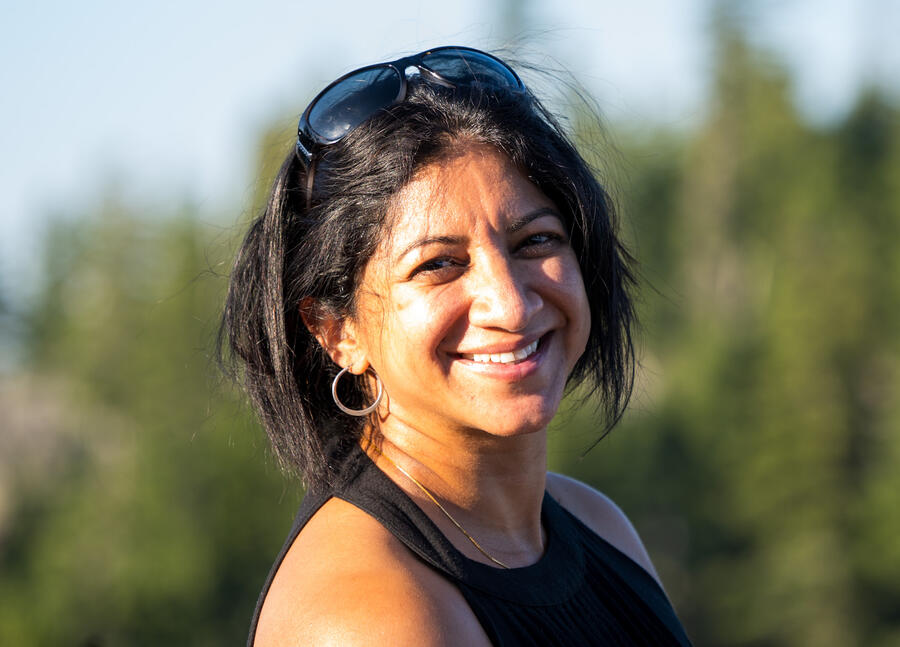 Dr. Ranak Trivedi
Ranak is actively investing in, and advising Healthcare startups. She has 10+ years of experience in developing behavioral interventions around mental health and informal care.

Ranak is currently an assistant professor at Stanford University, and investigator at the VA Palo Alto healthcare system.
---
© 2021. All rights reserved.